Station 5 Designs
Portfolio site for Thomas Michaud
I am a Designer of Experiences and Products with over 20 years of combined work experience. I help eliminate bad design through research to help understand user problems to create elegant but practical solutions. One of my core strengths is my in-depth understanding of accessibility best practices, which enables me to create designs that are inclusive and accessible to all users.
Want to get in contact or work together on a web project? I'd love to hear from you.
I love sketching and doodling. I did tutorials on visual note taking for students on YouTube.
I even have a published book about HTML & CSS for beginners!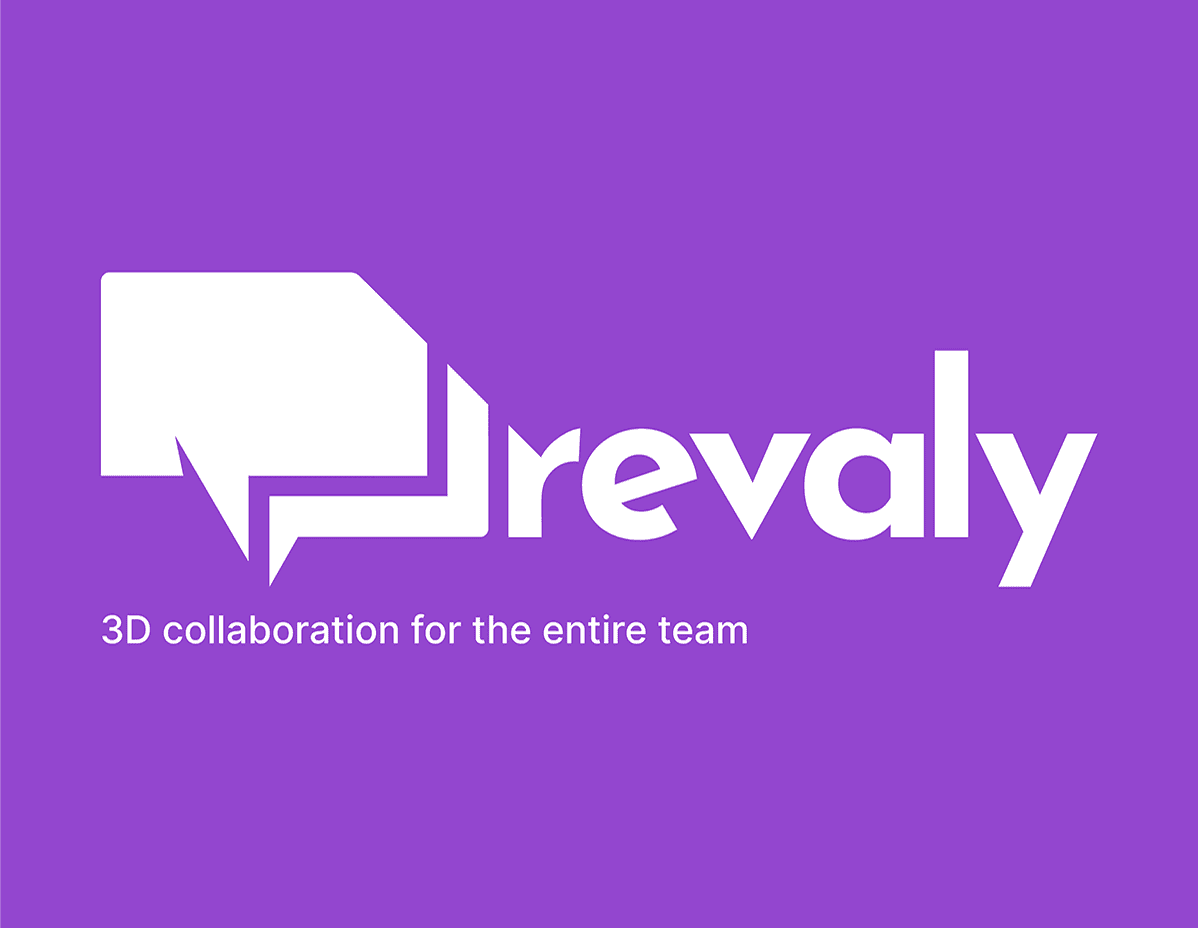 Revaly
SaaS Web Application to help teams share, view, and give feedback on any 3D design asynchronously or in real-time.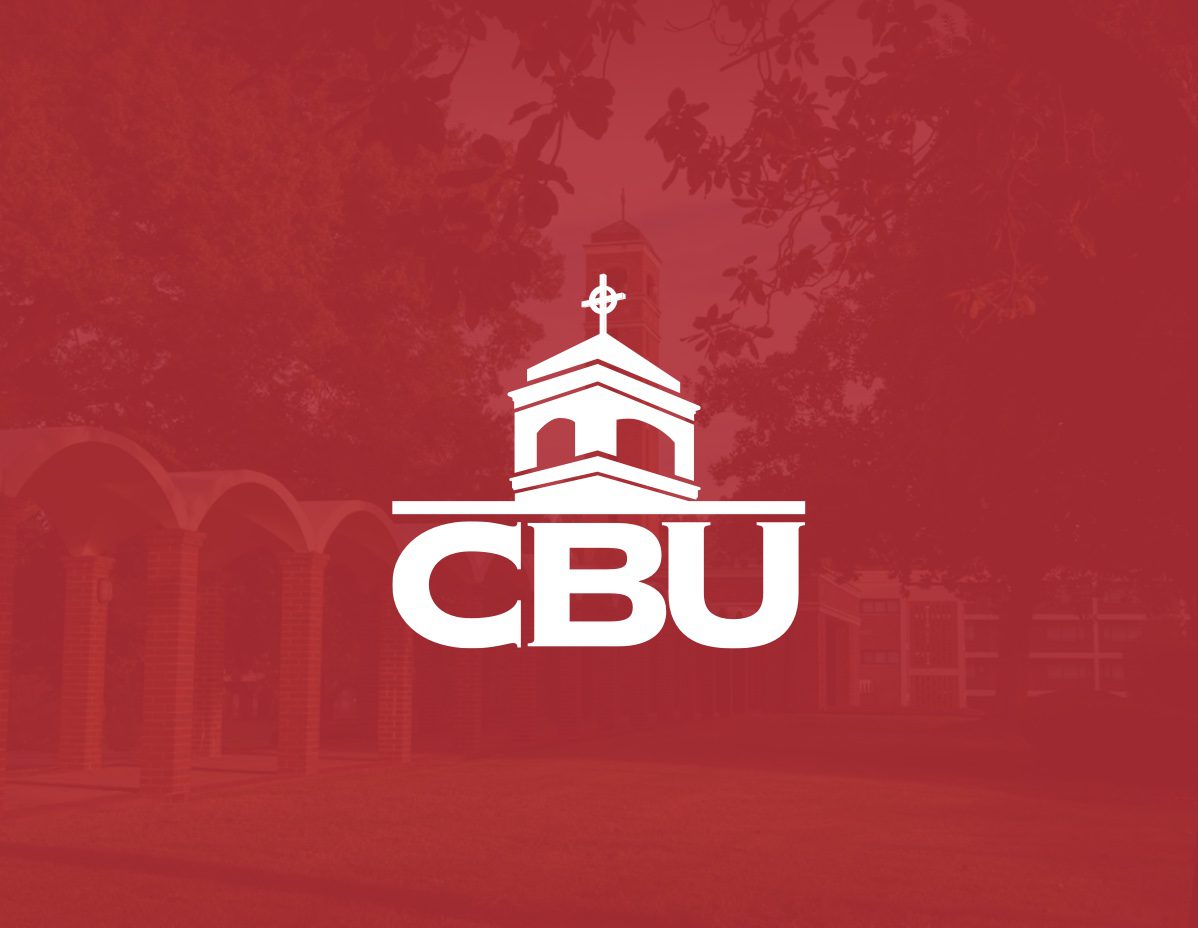 Christian Brothers University
We partnered with them to build a new site from the ground up to give them the performance, design, and accessibility needed to introduce the world to the real CBU.
Design Process and Philosophy
There's no perfect model or linear process. The design process is about exploring, researching, discovery, and ideation, which helps define a problem better and leads to solutions.
Once we know what we want to happen, the things that are stopping that from happening are the problems we need to solve. Our design has to find ways to get past those problems.
However, a design process alone does not save you. You also need principles, methods, engagement, and leadership.
Teams that produce the best designs, have a process that's geared towards forming a common understanding. That understanding needs to cover the problem they're trying to solve, the users they're solving it for, and the gamut of approaches they can use to get there.

The process that a team needs to create great designs doesn't just happen. It needs to be intentionally rendered. It needs to be designed.
The Redesign of the Design Process, by Jared M. Spool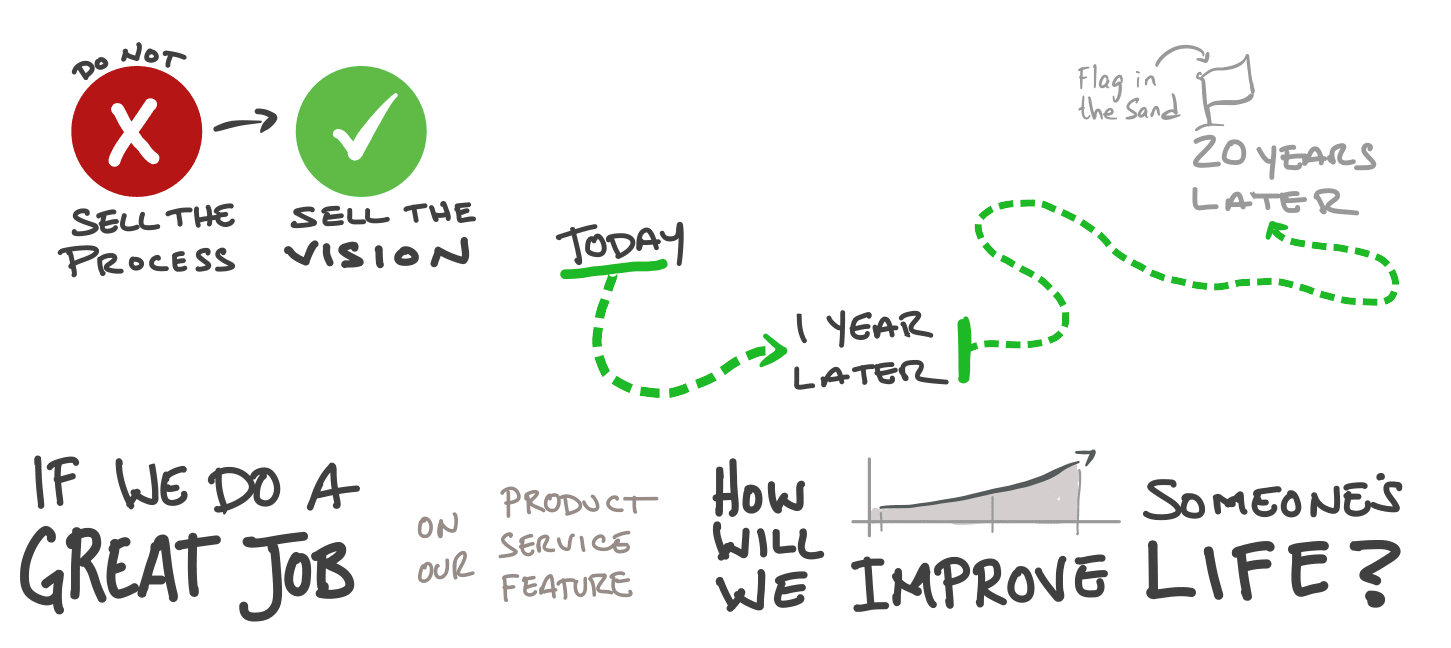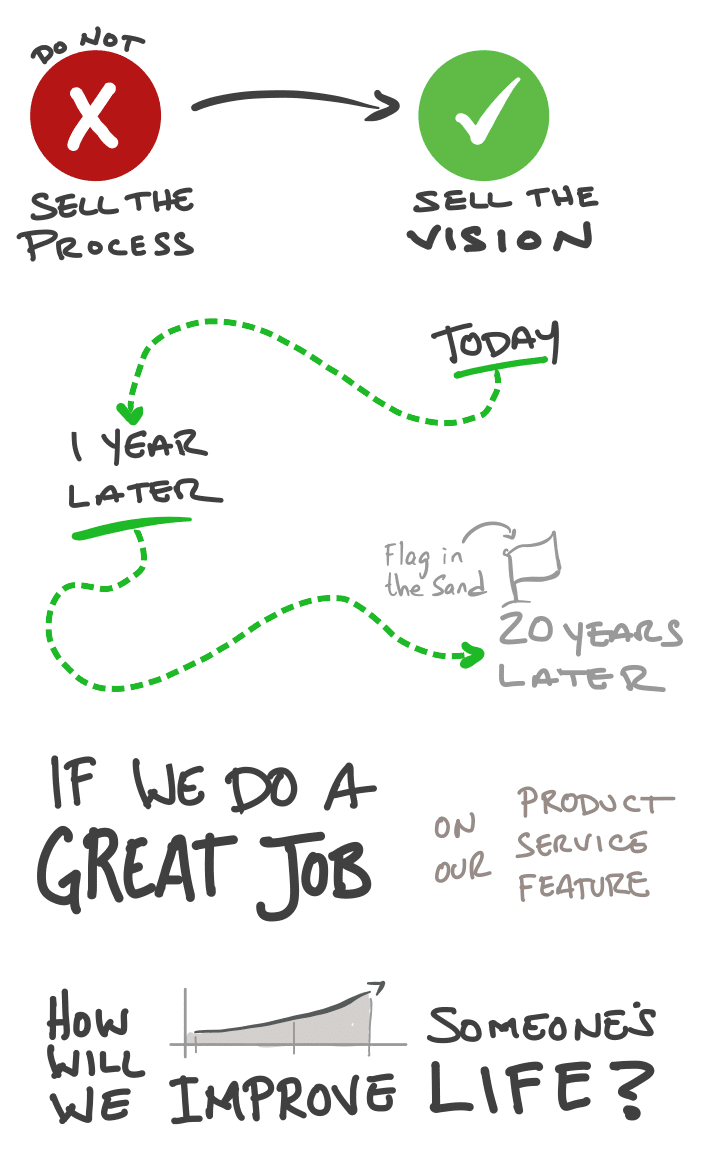 My Tools
Ideation
When starting a project, I'll use anything from pencil and paper to whiteboards and post-it notes to sketch ideas or to lead a workshop.
Exploration
I use system flows and create wireframes to explore ideas and test concepts to ensure we're heading in the right direction.
Design
Over the years, I've used various software, from the Adobe Creative Suite to Sketch and Figma, when developing designs and design systems.